Elecdeer Application Scheme of Large Automobile Horn Alarm
21/11/2022 | admin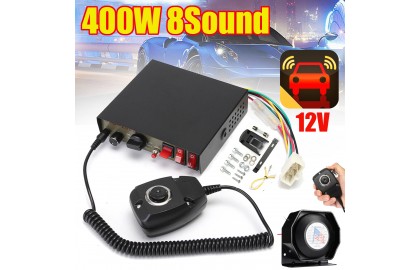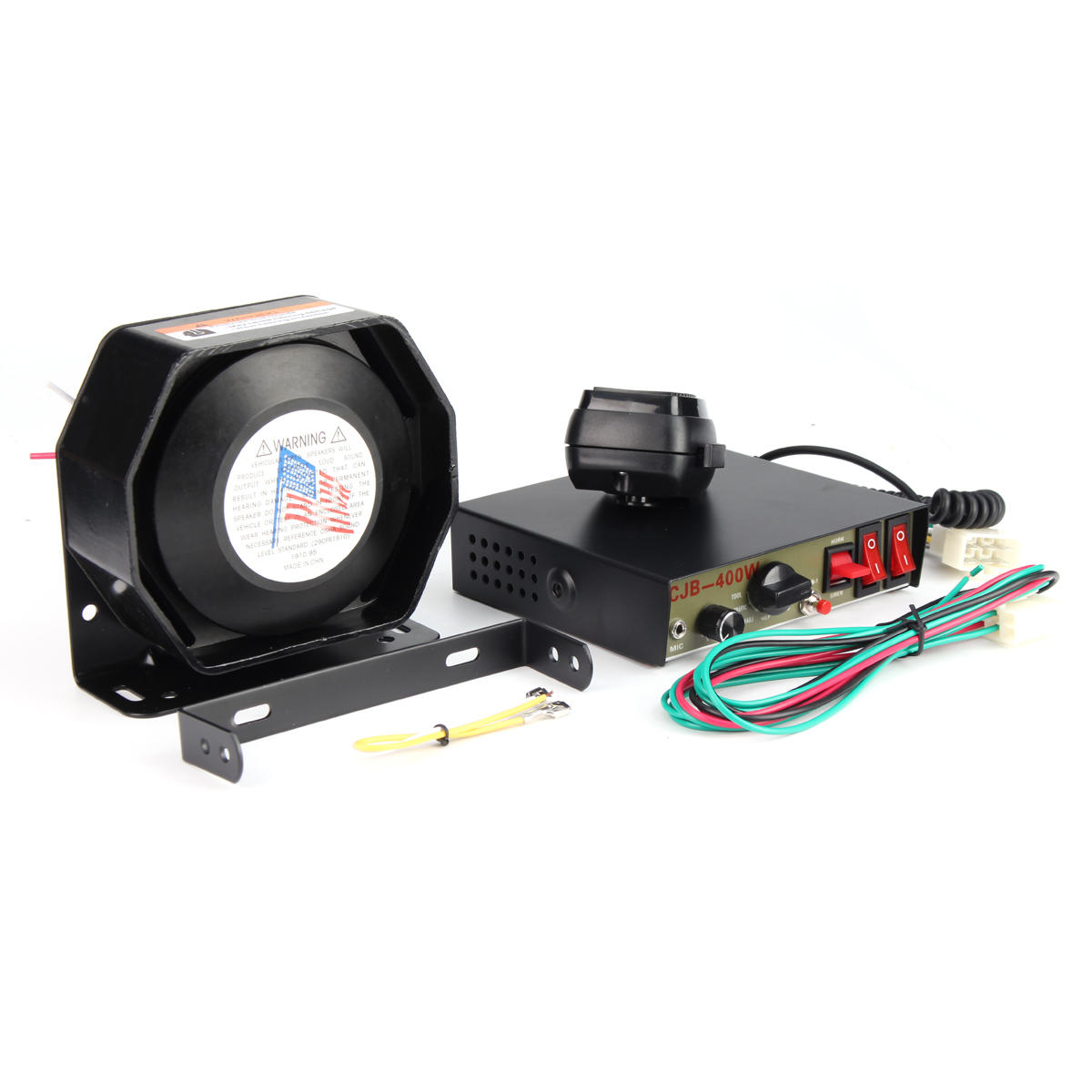 As one of the important tools of resource transportation today, trucks and other large vehicles have brought many potential safety hazards while pursuing the improvement of transportation volume. Large size leads to more and more blind spots, and large mass leads to increased inertia, which also increases the probability of traffic accidents. The car horn warning plays a vital role in the process of car operation, especially in steering and reversing.
Chip introduction
01
16 bit DSP voice chip, 32Mhz internal oscillation;
02
Working voltage 2.0~5.5V;
03
16bit PWM/DAC output can directly drive 8R 0.5W horn;
04
Support WAV files of 6K~32Khz;
05
Customers can change the internal voice content of the chip online through the matching downloader;
06
The chip master program and the built-in memory data can be erased and re written;
07
Support 1-wire serial port and 2-wire serial port;
08
Support maximum 4-channel 16K sampling rate mixing;
09
Supports up to 16 channels of midi playback (8K sampling rate);
ten
It has hardware SPI interface/UART interface/IIC/built-in comparator and other interfaces. Various functions can be customized for customers;
Using MOS tube to amplify audio signal saves the cost of power amplifier chip; At the same time, it also saves the cost of MCU by cooperating with the turn signal gear to switch the voice broadcast content.
The scheme adopts the key control function; The WT588F chip also supports serial port control. The voice chip can be controlled by the code sent by a single chip computer to realize the functions of playing, concatenated playing, and adjusting the volume. It can also be used in broadcast, alarm and other scenarios.
The audio signal is amplified by the MOS tube, and the on-off state of the MOS tube is controlled by the signal of the audio output pin of the voice chip, so that the voltage difference between the two ends of the horn is generated, thus forming a current to enable the horn to play sound; The voltage is proportional to the output voltage of the voice chip, which ensures the consistency of the sound, and at the same time makes the volume multiply.
At present, the test of this scheme: the playback volume within 1m range reaches 120db, which can adapt to long-term aging.
Scope of application
The cost reduction scheme for high volume products such as car speakers, electronic firecrackers, broadcasting, bird repellents, alarms, speakers, etc.