2 in 1 Car Dual USB Fresh Air Ionic Purifier Oxygen Bar Ozone Ionizer Smoke Generator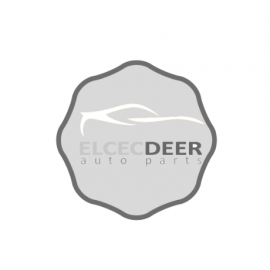 Car Air Purifier is the perfect companion for any car interior, instantly improving the air quality inside your cabin. In addition to removing dust, pollen and pet particulates from the air, it also is
effective in neutralizing tobacco smoke, pet and food odors from your car interior. This ionic air purifier is simple to use and filter-free; just plug it in and it starts working immediately.
100% brand new and high quality.
The strongest car interior accessory releases 5.6 million negative ions per cm³ in your car for massive odor-fighting power.
Car air purifier produces negative ions that actually improve the air quality by destroying odor-causing particulates from the air, rather than simply covering up the smells like perfume.
With a measurable and controllable quantity of negative oxygen ions, this compact unit destroys bad odor effectively getting rid of smoke smell and other stale odors, neutralizes contaminants like mold,
bacteria and viruses purifying the environment helping you breathe easier.
Compact and attractive design with blue LED light enhances auto decorating.
Dual 2.1A USB ports are provided for charging your mobile phone, tablet & other devices fast and safely against shorts, surges and other danger.