Description:
Portable, high-density water-resistant sunscreen, can effectively prevent the dust
Soft texture, adapts to various types of motorcycle use.
The use of the fabric anti radiation ultra thin, completely folded without space, it is very convenient
The cover car at the bottom of the drawing outlet, can be securely captured, do not worry about the car cover off
Convenient use, small volume and convenient transportation, more human than the traditional keyhole tether design
Waterproof effect is good, effectively prevent the rain from entering the camera body and keep the body clean and tidy
Fine lines, can be used in rain or shine time, easy to install clean
Specification:
Material: 180T Polyester
Dimension (L * W * H): M: Approx. 200x90x100cm / 78.7 "x35.4" x39.3 "
L: Approx. 220x95x110cm / 86.6 "x37.4" x43.3 "
XL: Approx. 230x95x125cm / 90.5 "x37.4" x49.2 "
XXL: Approx. 245x105x125cm / 96.4 "x41.3" x49.2 "
Package Included: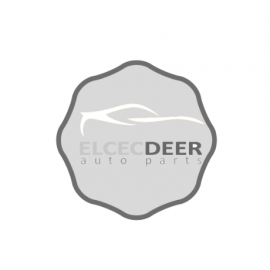 ,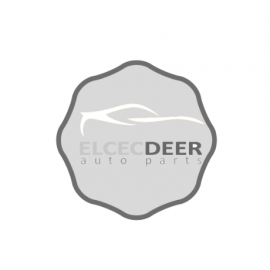 ,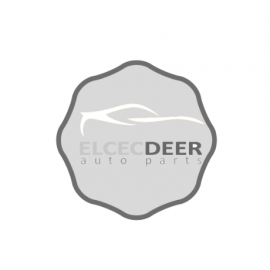 ,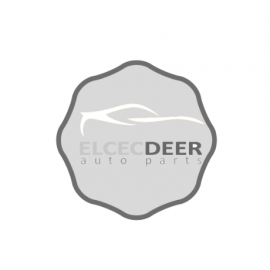 ,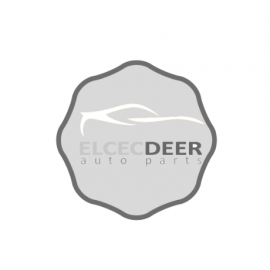 ,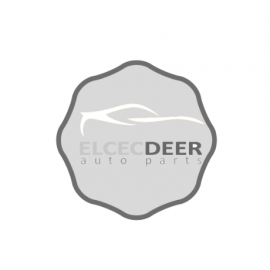 ,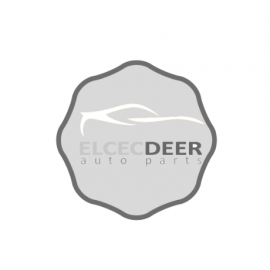 ,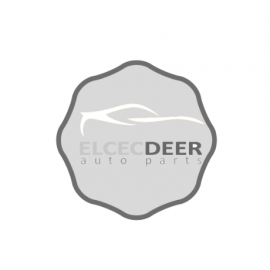 ,