Feature:
1. Support mobile phone, MP3 MP4 with USB interface and other electrical charging,
you can take the computer with a USB charging, very easy and fast to the mobile phone
is fully charged, the best choice for emergency preparedness.
2. The in-line design, small size, light weight and easy to carry. No messy lines, do not
take up space, does not affect the vehicle appearance.
3. This product is one point two cigarette lighter socket, maximum output power of 70w,
can be connected to a variety of digital electronic products.
4. 5V charger cigarette lighter plug with USB interface, can be on the phone, navigator,
MP3 players, game consoles, digital cameras and other digital products to provide power.
5. The vehicle switch interface with 12V power supply, power, performance and stability.
Specification:
How to Use:
1. Put the plug into the socket in car, if the LED indicator is lighting,it is on working.
If the LED indicator is not lighting,Please check electrical short circuit,or fuse blown.
2. USB power adapter into the car's cigarette lighter, it can separate the two cigarette
lighter and a rechargeable USB interface.
Package Included:
1 X Car Charger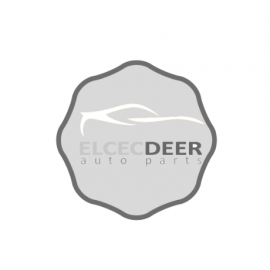 ,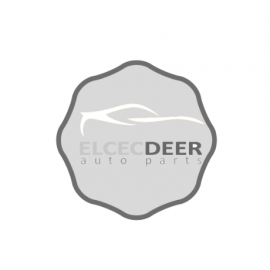 ,