Q600 5V Car bluetooth Headset Dual Output Automatic Charging SUPPORT HSP, HFP, A2DP and AVRCP, SPP

Description:
1. Automatic Answer Hang Up:
When an incoming call, pick up the headset to answer calls automatically, at the end of the call,
replace the headset automatically hang up the phone. Inside the headset and the base has a magnet, it can light up a solid adsorption, easy to lose.
2. Automatic Charging:
When the car started, headphones on the charger, battery low, the headset automatically start charging state.
When the battery is fully charged, the headset automatically turns off the charge.
3. Automatic Connection:
For the first time need to manually connect the mating connector, the headset is turned on,
the bluetooth phone is turned on and within 10 meters range, automatic connection.
Once connected, long-term use, easy to connect.
When the car starts, the headset automatically turned on and search for the connected phone.
When the engine is switched off, the connected phone more than 10 meters distance, automatic shutdown.
5. Metal Building, Dual Output:
Car charger part all-metal build, modeling cool, better heat dissipation,
while adding dual USB output, a 2.1A, a 1A, more options, more intimate care of your phone or other device.
Specification:
Model

Q600 bluetooth Headset

bluetooth Audio Chip Solution

CSR8615

2.402-2.48GHz

Transmission Power

CLASS II

Version of the Protocol

V 4.1 SUPPORT: HSP, HFP, A2DP and AVRCP, SPP

Passcode

0000

Pairing Name

Q600

Alarm Voltage on / off voltage

3.3V / 3.0V

Applicable Models

Suitable for all kinds of brand bluetooth cell phone

Operating temperature range

-20 ℃ TO 60 ℃

Speaker diameter

∮9mm

Speaker Impedance

16Ω

Speaker Frequency Response

20 ~ 20KHz

Microphone Sensitivity

42 ± 3Db 1KHz (0 dB = 1V / Pa)

Microphone Impedance

200Ω @ 1KHz (0 dB = 1 V / Pa)

Working time

about 4 hours of normal talk

play music for about three hours

standby time of 240 hours

Charging time

about 2H

Battery Capacity

40mAh lithium polymer battery

Charge voltage

DC 5V

Body Material

Plastic
Package Included:
1 X Q600 Bluetooch Headset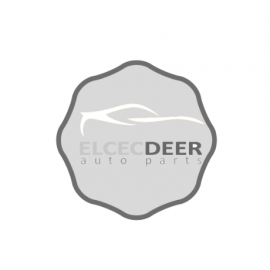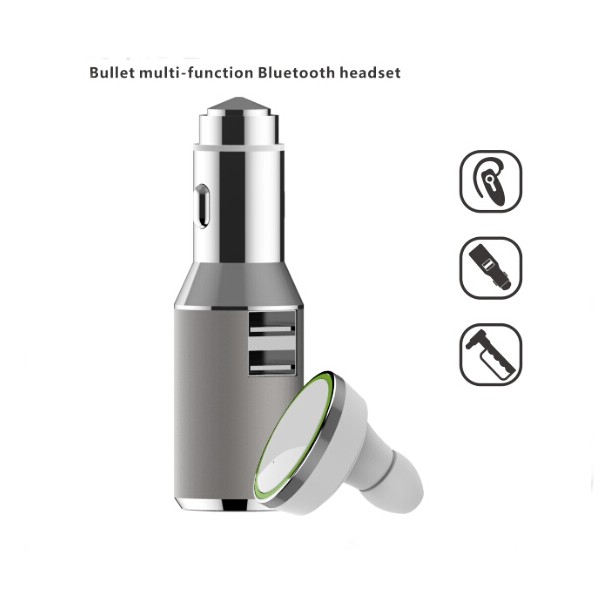 ,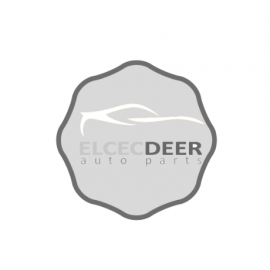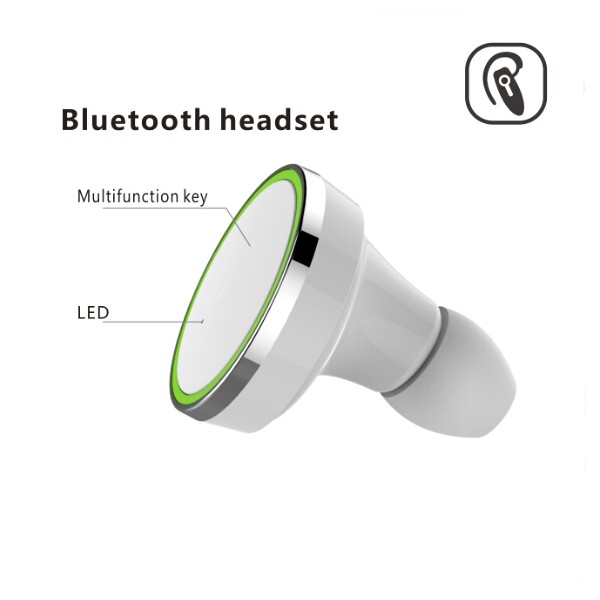 ,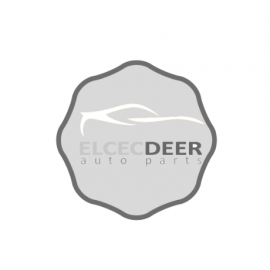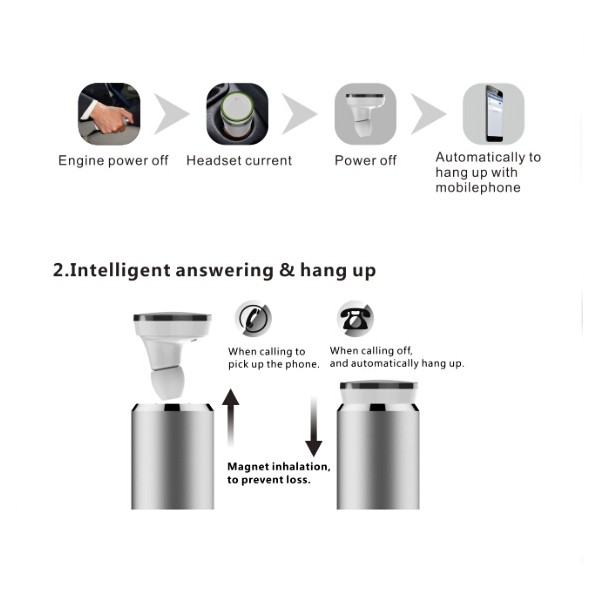 ,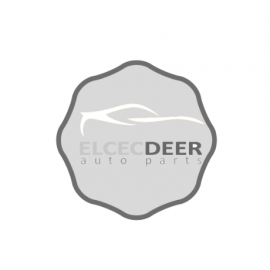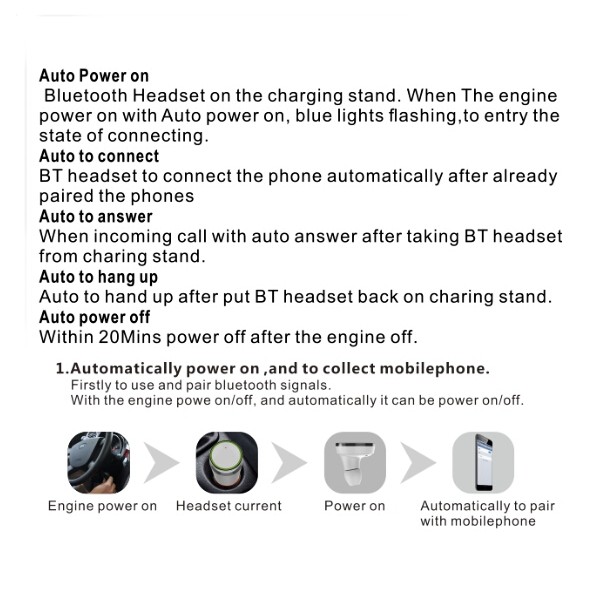 ,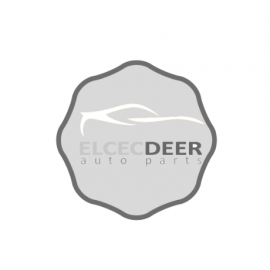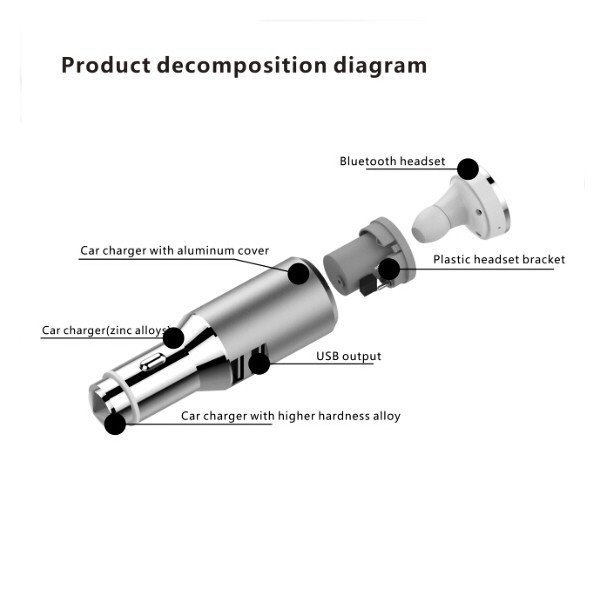 ,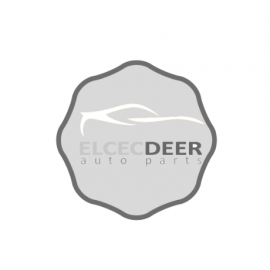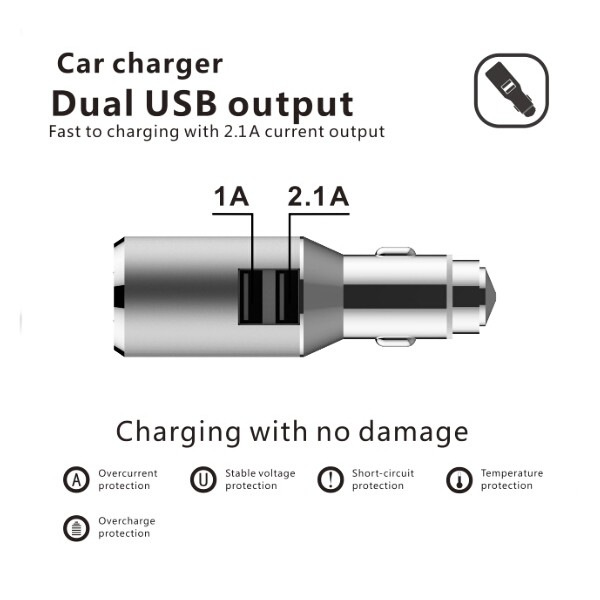 ,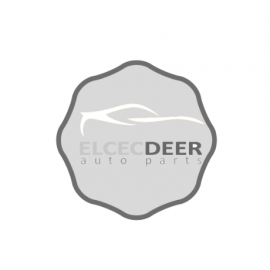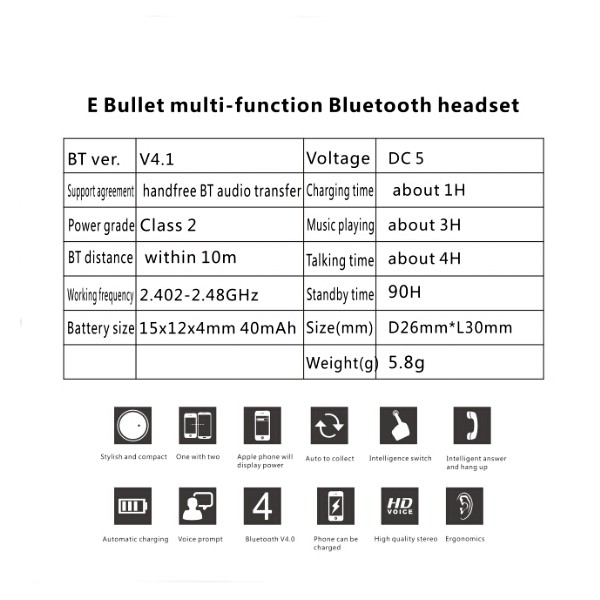 ,